Return to 2nd Quarter 2022 articles.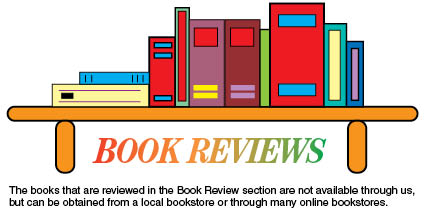 Creatures By Design
by Brian Thomas, Frank Sherwin, Randy J. Guliuzza,
& James J. S. Johnson, Institute for Creation Research, © 2021,
$2.99 paperback, 48 pages, ISBN-13: 978-1-946246-61-5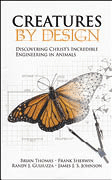 One of the largest producers of creationist materials is the Institute for Creation Research. Tragically, their operation is denominational in nature, promoting doctrine that is inconsistent with the teachings of the Bible. Because they come from a position of defending their denominational doctrine of dispensationalism, they frequently get into teachings that are not only biblically incorrect but lack scientific credibility.
We review this book because it is free of doctrine and deals with scientific evidence. The authors have taken 13 living things and described the incredible complexity of each of them. The material is scientifically accurate, has good four-color pictures, and is well documented.
The life forms discussed are the monarch butterfly, the pangolin, flying frogs, snakes and lizards, bees, peppered moths, beetles, spider silk, octopuses, horseshoe crabs, polar bears, hummingbirds, bats, and dragonflies. The approach is similar to our "Dandy Designs" material and is helpful in showing design in the creation and the difficulties of evolutionary explanations. We recommend this little book.